Veteran Owned Small Business NH
S&H Land Services, A NH Veteran Owned Small Business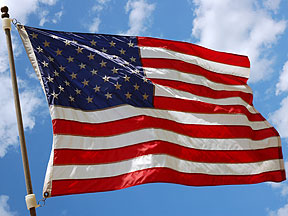 S&H Land Services is a small, veteran owned business. To us, that means a few things.
---
As a small business, we're committed to giving you hands on, fairly priced, and fully transparent professional service. We will work with you to help you understand potential issues with your project before we start, not after.
As a veteran owned business, we never back down from a challenging project and take full advantage of our expertise to give you the results you need. That means we'll show up on time, give you the best service possible, and follow through until the job is done.
As a company, we combine the customer service of a small business, the tenacity of a veteran owned business, and leverage our skill and technology, to out-perform a large land surveying firm. We will perform your project in the most efficient, complete and affordable manner possible. Do you need land surveying or a septic system design? Whether you're a homeowner, real estate agent, or a commercial land developer — we're confident that we can help you.